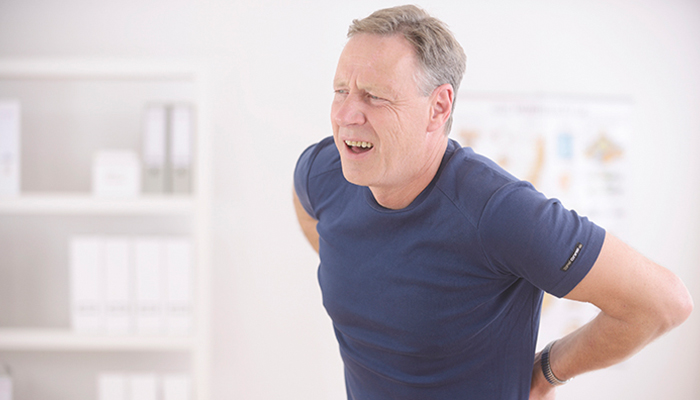 The Painful Truth
Pain affects everyone at some point in life. Whether it's from hitting the gym too hard, or simply growing older, pain seems inevitable. Experts believe that multiple factors are responsible in how we experience pain, such as lifestyle, stress, or even spending too much time on your smartphone.
Ladies, take note. If the research is anything to go by, prepare for some bad news:
One particular study conducted by the National Institutes of Health (NIH) revealed that the occurrence of chronic, musculoskeletal pain is higher among females than males, while another found that women tend to outnumber men 3 to 1 in diagnoses involving abdominal pain.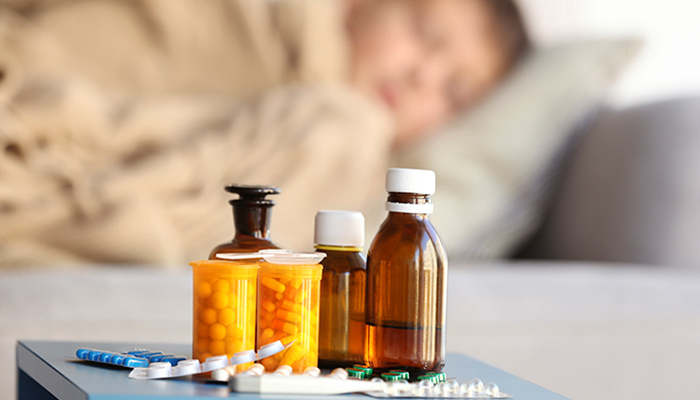 Why Is This Still A Problem
With all the decades of research, you'd be forgiven if you thought pain would go the way of polio by now. Yet pain remains a crisis in many parts of the world. In fact, it is the reason behind America's biggest health crisis today, with sufferers turning to doctor-prescribed "solutions" that actually worsen the problem.
Despite all these prescriptions, many still can't find relief for their pain, to the point that it's almost accepted fact that there's nothing that can be done except to live in pain. What's worse, recent studies seem to suggest that the "solutions" prescribed by doctors are "not better at reducing pain to improve function for chronic back, knee, and hip pain."
And on the off-chance you do find some measure of relief?
Be prepared to deal with nasty side effects of chronic opioid use such as:
Constipation...
Sleep apnea...
Heart failure...
Higher risk of fractures...
And ironically, an increased sensitivity to pain.
But there is hope.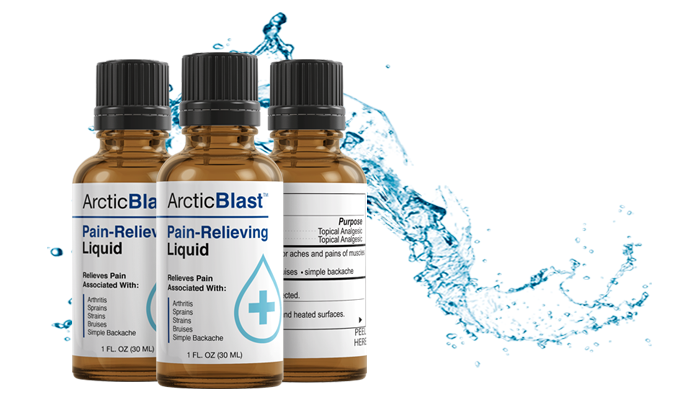 ARCTIC BLASTTM
Breakthrough Pain Relief In Every Drop
Arctic BlastTM contains a unique blend of ingredients that supports your body's natural pain relief response, helping you manage everyday aches and pains without addictive side effects attributed to many of today's common, over-the-counter painkillers.
This revolutionary formula combines the power of nature's best pain relievers that have been shown to:
"Switch off" arthritis pain, back pain, or any otherminor aches or pains
Provide penetrating pain relief so you can sleep deeply again
Help regain mobility lost to joint and muscle pain
Click the button below for a more detailed look at what goes into every bottle of Arctic BlastTM.
References:

[] https://www.ncbi.nlm.nih.gov/pmc/articles/PMC4590036/
[] https://www.ncbi.nlm.nih.gov/pmc/articles/PMC4590163/
[] https://journals.sagepub.com/doi/full/10.1177/2470547017704763
[] https://www.health.harvard.edu/staying-healthy/the-surprising-side-effects-from-using-technology
[] https://health.clevelandclinic.org/women-likely-suffer-chronic-pain/
[] https://academic.oup.com/bja/article/111/1/6/334112
[] https://www.ncbi.nlm.nih.gov/pmc/articles/PMC3459223/
[] https://ajp.psychiatryonline.org/doi/10.1176/appi.ajp.2015.15020262
[] https://www.mdmag.com/medical-news/opioids-show-no-benefit-more-risks-for-longterm-chronic-pain
[] https://media.jamanetwork.com/news-item/opioids-not-better-reducing-pain-improve-function-chronic-back-knee-hip-pain/
[] https://www.ncbi.nlm.nih.gov/pmc/articles/PMC3466038/
[] https://www.painscience.com/articles/central-sensitization.php